3 Top Reasons to get a House Cleaner
Published on Oct 20, 2022 by Houseproud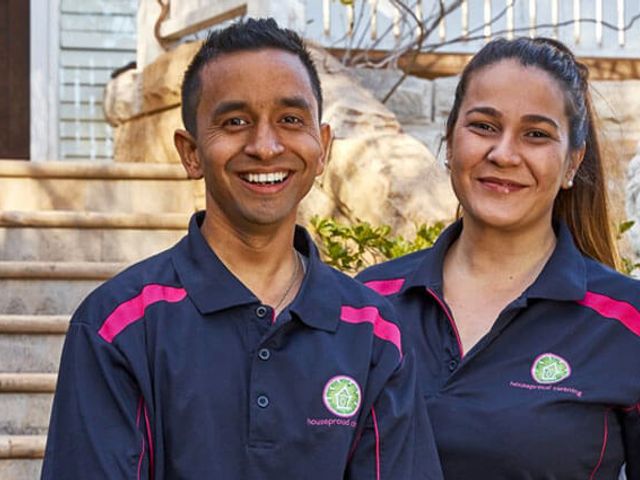 Let's be honest most of us loathe house cleaning especially in busy cities like Sydney where the lifestyle is fast and time is money. Whether we like it or lump it, cleaning is a fact of life and it isn't going to go away. If this statement makes you feel a sense of dread, it might well be time to outsource and get yourself a regular house cleaner. 
Here are the top 3 reasons why it will improve your life.
1. Buy back precious time
Having your home professionally cleaned will give you/your family the beauty of more time for leisure activities or quality time together (or alone, if you prefer?). Our modern lifestyle is fast and busy, so it's priceless to be able to do what you enjoy during your downtime, whether it be lunching with friends, catching more waves, getting to that Pilates class or taking the kids to visit their grandparents; Time is of the essence.
2. Improved Mental Health
Coming home to a grubby and unkempt living space after a busy day is uninspiring, to say the least, and sets the tone for feelings of stress and negativity. Having a professional cleaner take care of the dirty work will change the way you feel about your abode and allow a renewed frame of mind, leaving you ready to take on the next challenge!
3. Peace of mind
Having a professional cleaner come to your home on a weekly basis will ensure it is maintained to the highest standard. Our expert home cleaners use a thorough checklist to make sure every part of your home is left spotless and hygienic. We use products that are safe and eco-friendly, avoiding harsh chemicals wherever possible. With 25-years of cleaning experience behind us, Houseproud Cleaning is a name you can trust.